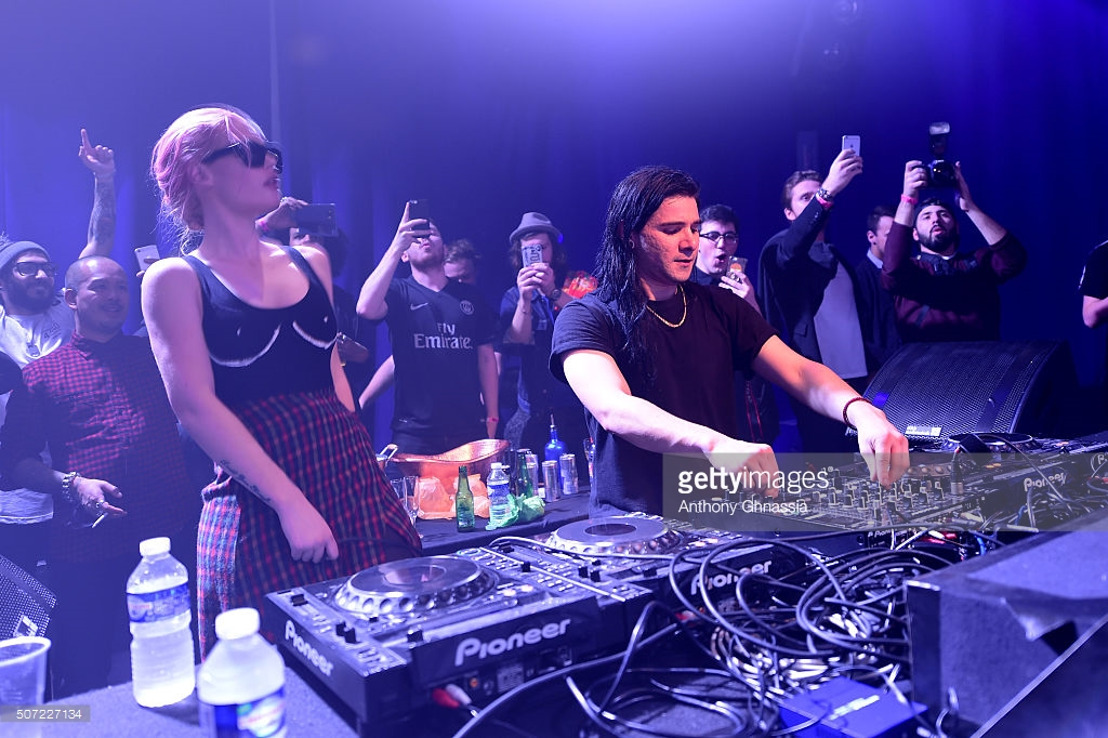 Iggy Azalea con icónico body de MANCANDY en la Semana de la moda de Alta Costura
Martes 2 de febrero de 2016 — La cantante australiana Iggy Azalea usó un icónico body de MANCANDY durante su presentación junto al DJ Skrillex en la Semana de la Moda de Alta Costura, en La machine of Moulin Rouge en París.
Otra celebridad que ha utilizado prendas de la firma global MANCANDY es Mia Moretti, famosa DJ y creadora de la línea "Mia Moretti" para MAC Cosmetics.
La marca MANCANDY va dirigida a un mercado internacional y recientemente ha despertado mucho interés en redes sociales.
Se puede encontrar en: Ámsterdam esq. Sonora (Rooster Store), Colonia Roma, Ciudad de México; y en su showroom con cita a info@mancandyonline.com
Facebook.com/ItsMancandy
Twitter.com/Mancandy
Instagram.com/Mancandy
Acerca de Mancandy®
Prendas ready to wear es la propuesta por la que destaca Mancandy, una marca de moda 100% mexicana creada por el fotógrafo y diseñador autodidacta Andrés Jiménez. Inspirada en la arquitectura, naturaleza, música y street style, la firma ofrece una gama de posibilidades para quienes buscan ropa y accesorios básicos de esencia orgánica y estilo minimalista.
Alejada de los clichés de la moda hecha en México, Mancandy® incluye en cada pieza confeccionada, la visión de un México vanguardista y creativo, capaz de convertirse en un referente a nivel internacional.
La joven marca ha traspasado fronteras debido a sus diseños y calidad de los materiales, pensados en los hombres y mujeres del siglo XXI que desean exaltar su personalidad a través de su vestimenta.
Mancandy ha sido publicada en Vogue, Harper's Bazaar, Glamour, Elle, Nylon, Wallpaper UK y L'Officiel Brasil. Su ropa ha sido portada por personalidades como Nelly Furtado, Belinda, Eiza González, Rye Rey, Reik y Julieta Venegas.
Para más información visita www.mancandyonline.com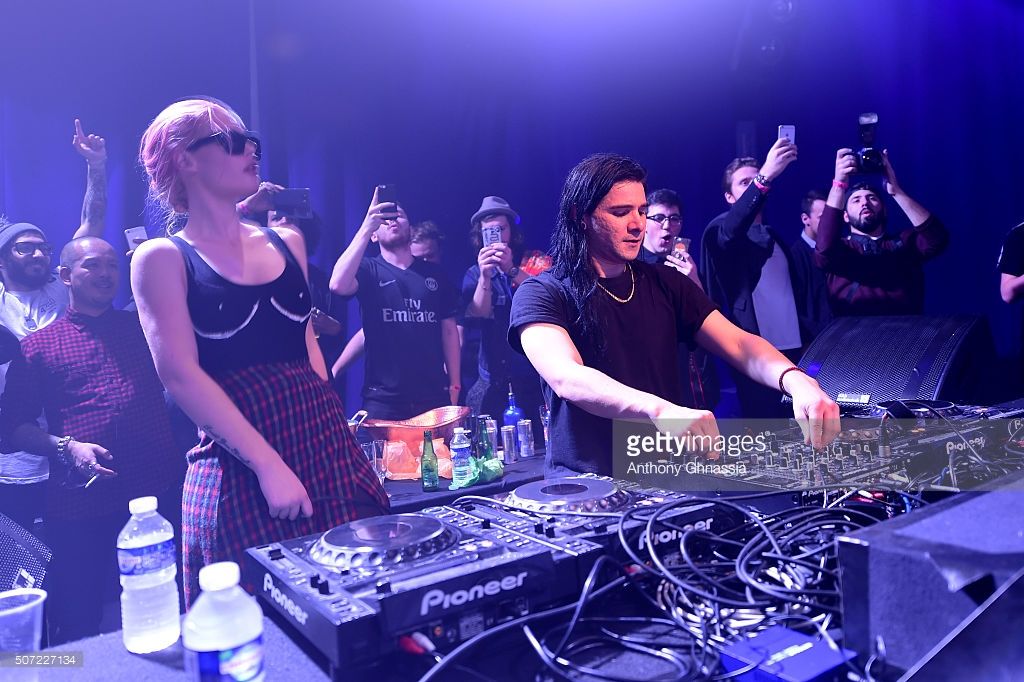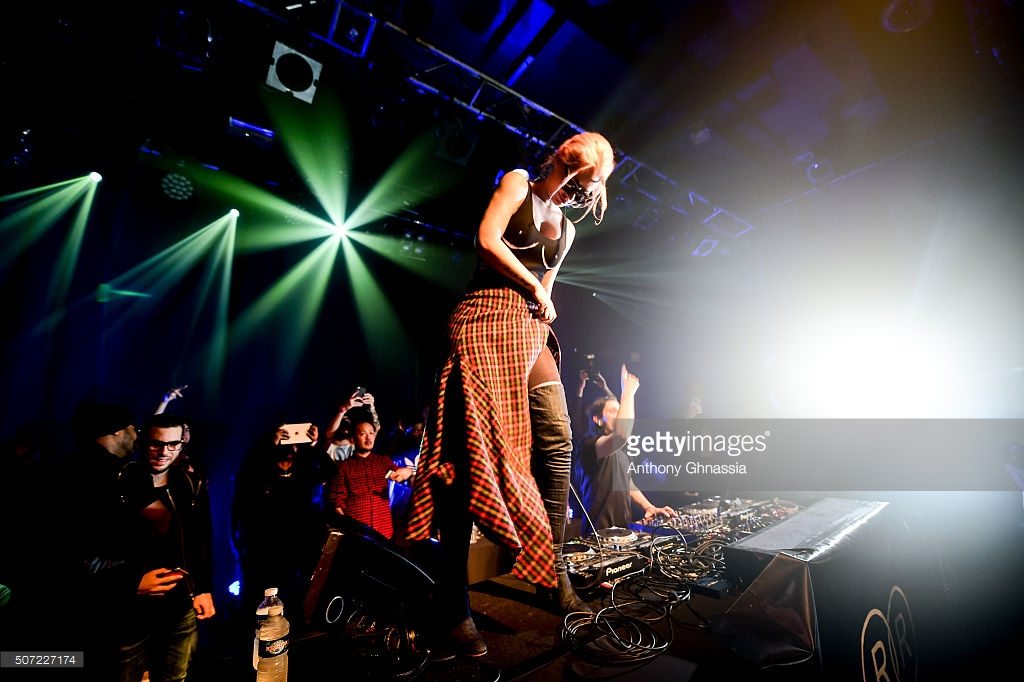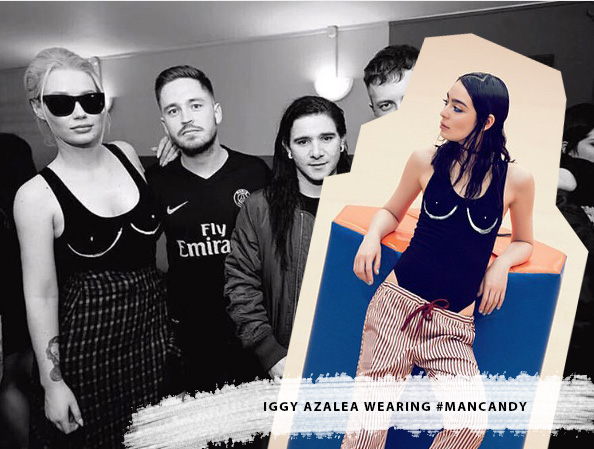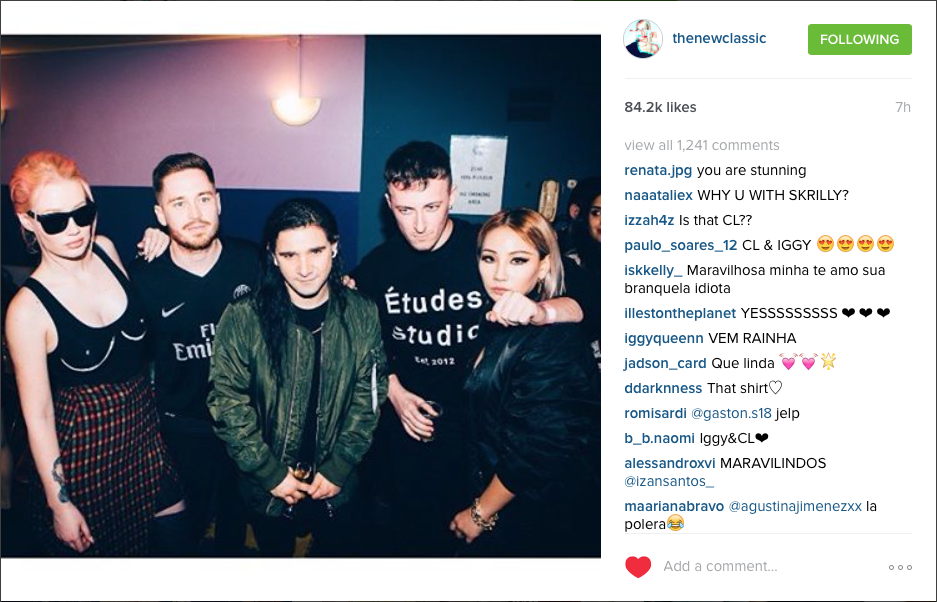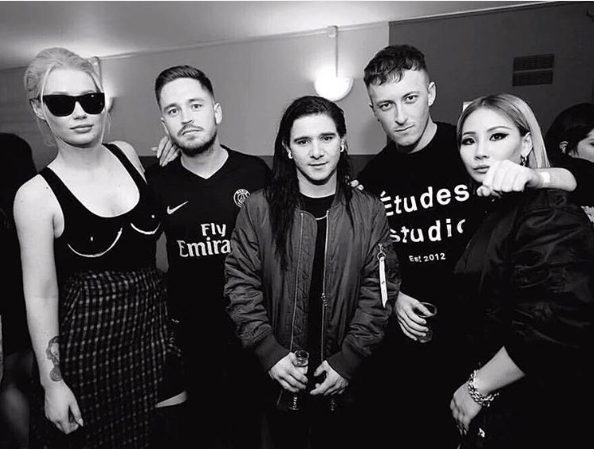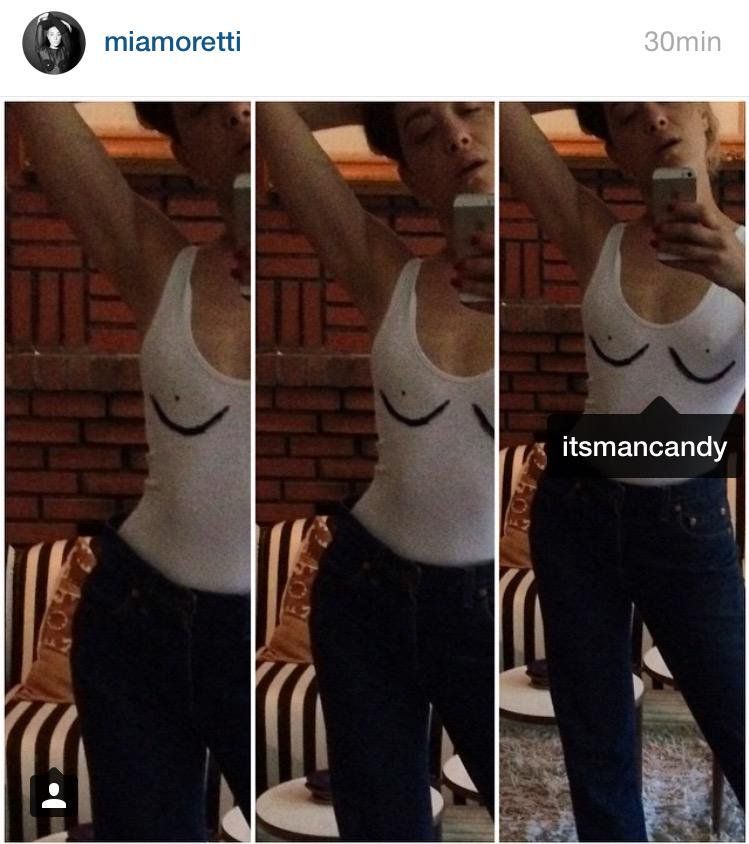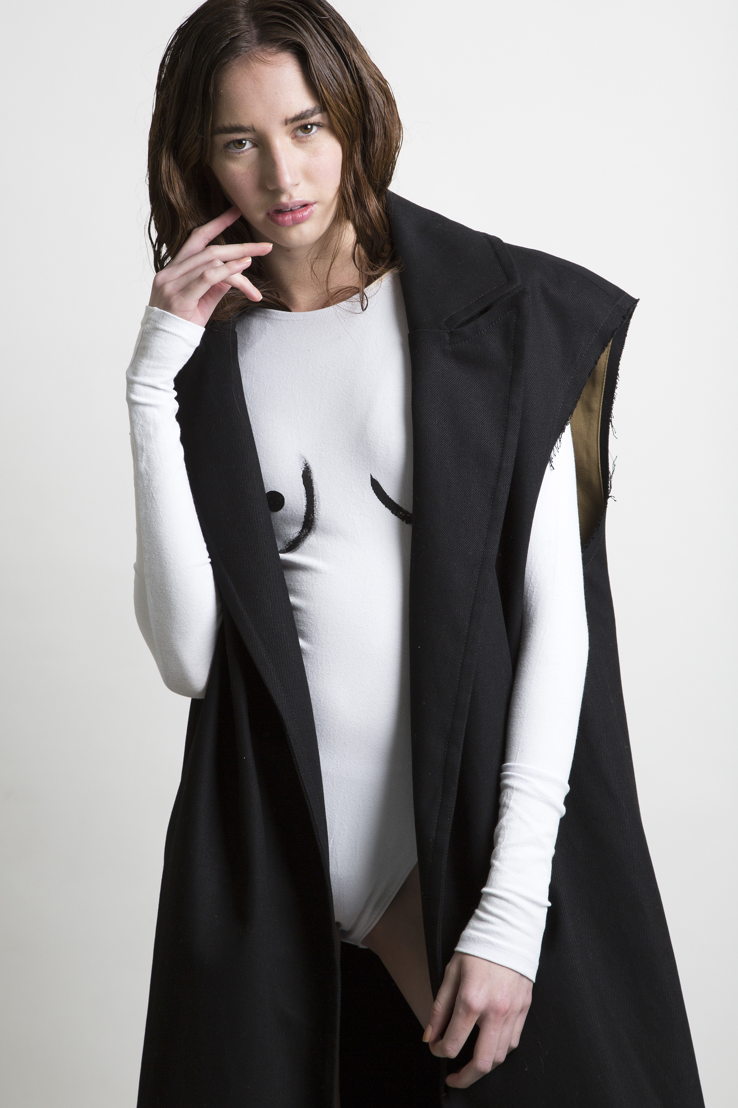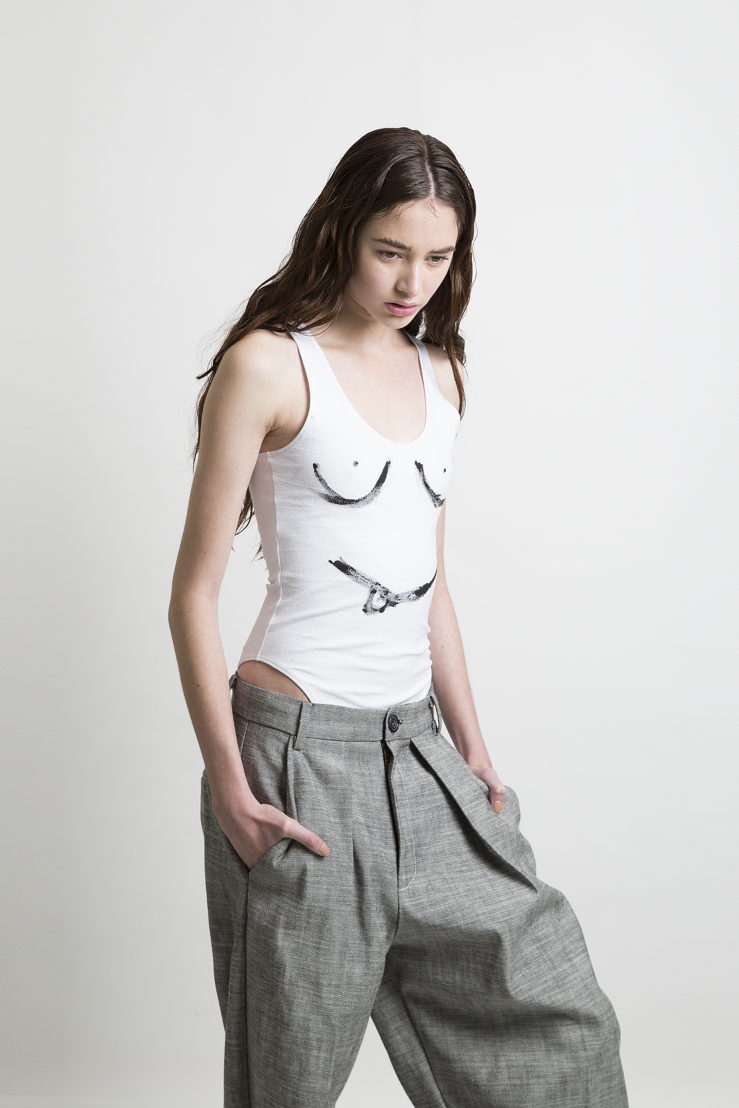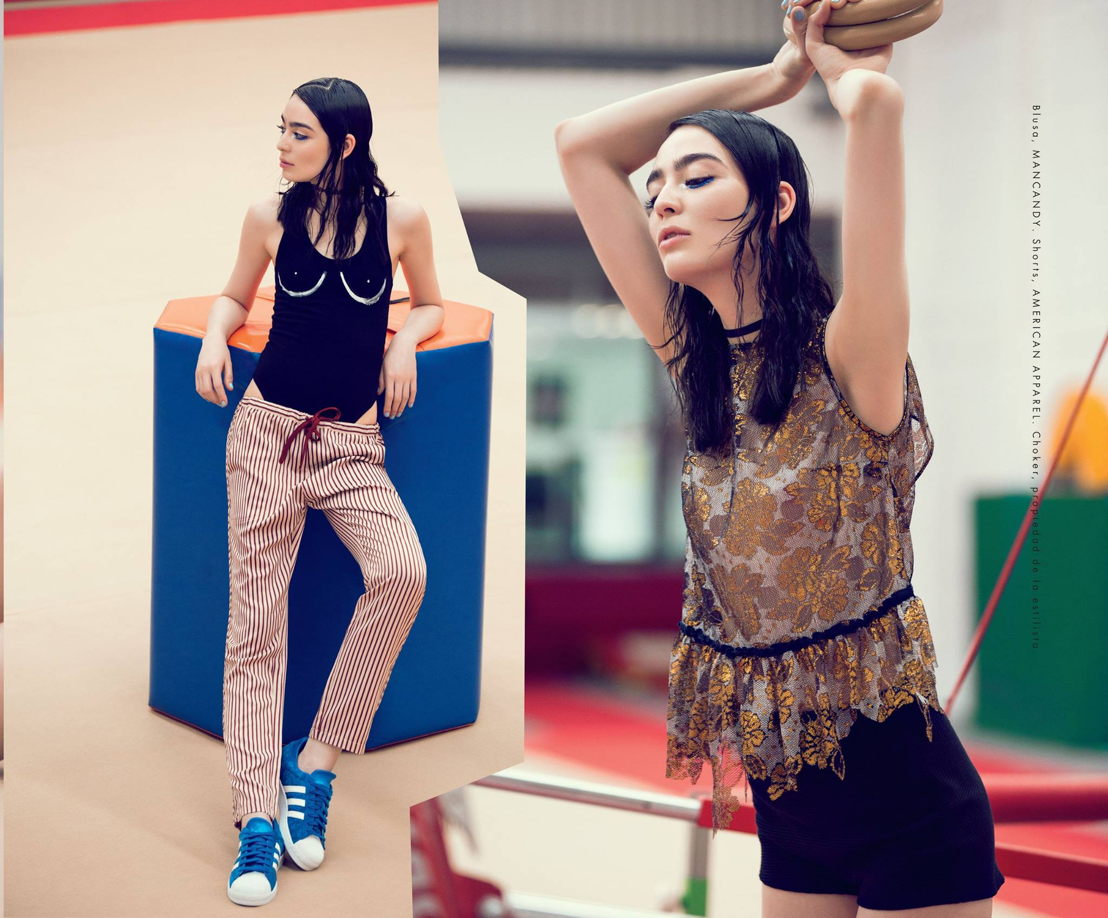 Contacte con nosotros
Mariana Alcántara
Another Company
Mariana Alcántara
Another Company