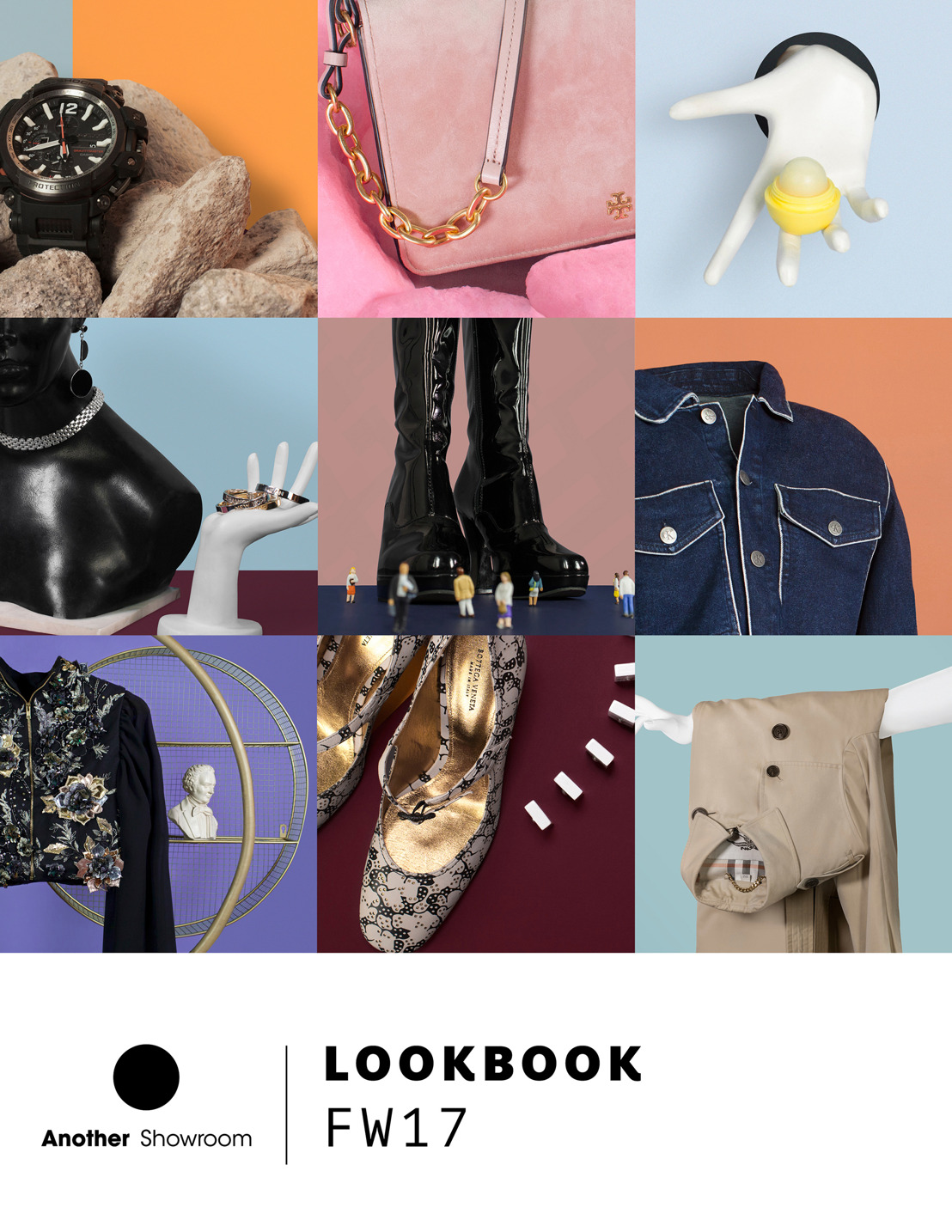 Another Showroom: FW17 Lookbook
Who's the star?: THE PRODUCT!
Jueves 20 de julio de 2017 — Dejando a un lado la narrativa, tendencias, modelos y cualquier elemento escenográfico, ¿quién es el verdadero protagonista de una historia editorial? La respuesta es simple: el producto. Con una carga conceptual única, cada artículo esta temporada muestra su personalidad en múltiples y coloridos escenarios.
CRÉDITOS:
Fotografía –Luis Alejandro Peguero
Dirección de arte –Pablo Silva García
Realización –Alia González
Producción –Alberto Rebelo
Asistente –Carolina Domínguez